LAR Z LIPIN *9. 7. 2003

IPO 3, FPr. 2, ZVV 1, HD-A/B



Male with excellent working origin, midle size, ideal for work, prepared for the highest competitions. Suitable for all activities but we can see now that his name can be on first places of the bigist competitions. Excelently pedigree, old czech blad line, his brother was on second place on Czech national, insucht 3/3 on famous Grim z PS,every grandparents were on WUSV championat. Balls, teeth OK, ready for breeding. High temperament, precise in obedience, hard in protection, excellent in track.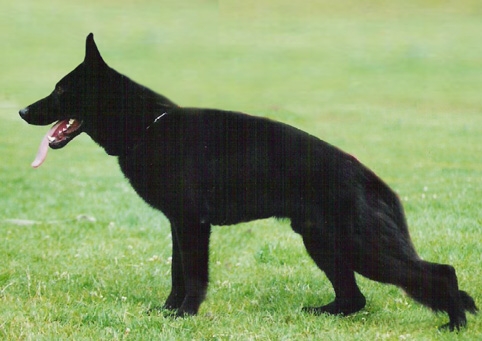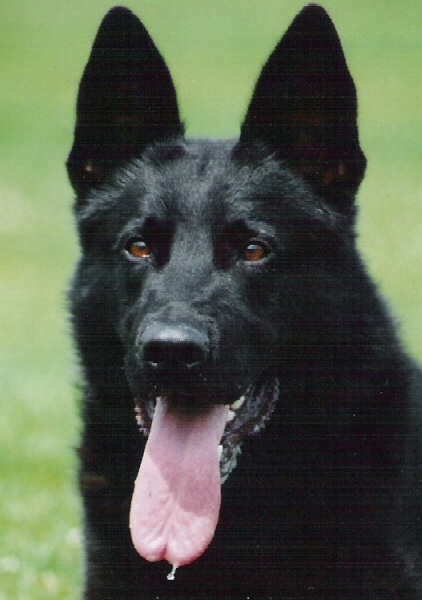 Father: Orry - IPO 3, ZVV 1, SchH 1, HD-A
Mother: Ina z Lipin - ZVV 1, HD-A
Fotografie Lara naleznete zde.

Pedigree:
Orry
ZVV 1, IPO 3, SchH 1, HD-A
part. WCH WUSV
Dingo v.Conneforde
AD, BH, SchH 3, IPO 3, HD-A
Pike v.d. Schafbachmühle
IPO 3, SchH 3, FH 1, HD-A
Lebenszeit
Bora v.Grauen Stern
SchH 3, FH 1, HD-A, Lebenszeit
2 x CZ work champion
Warra Gymor
IPO 3, SchH 3, ZVV 2, HD-A
5 x part. CZ championship
Grim z PS
ZVV 3, IPO 3, SchH 3, ZPS 1
Fency Gymor
IPO 3, HD-A
Ina z Lipin
ZVV 1, HD-A
3 x part. CZ championship, 2 x part. FCI&WUSV
Art z Lipin
IPO 3, SchH 3, ZVV 1, HD-A
Ir Bo-Ma
ZVV 3, IPO 1, OP 1, HD-A
Rexa z Lipin
ZVV 2, HD-A
Era z Lipin
ZVV 1, HD-A
5 x part. CZ championship
Grim z PS
ZVV 3, IPO 3, SchH 3, ZPS 1
Ora z Lipin
IPO 1, HD-A