CLIFF TEREZSKY DVUR *12. 10. 2006

actualy X-ray of here, actualy X-ray of elbows here



16 month old male, srtong sceleton,impressive head,excellent origin,without any exterier defect. A active retrieve interest,excellently basic of protection,very strong drive,basic of tracking and obedience - BH level,contact,not agresivly. Available for a sport ,army,police or like a companion.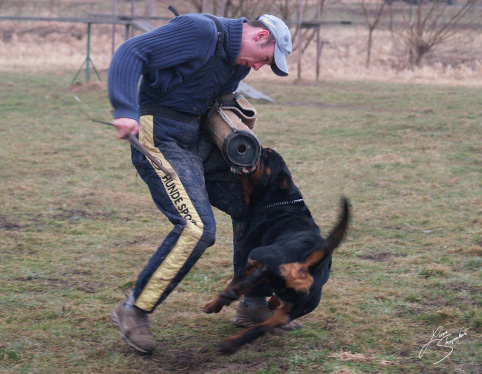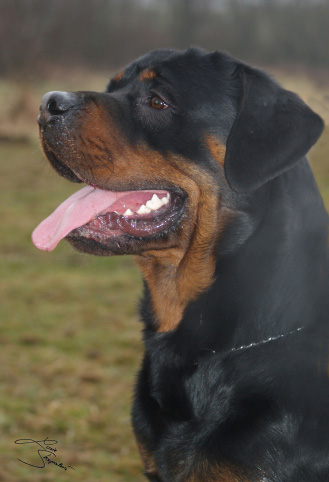 Father: Cliff v.d. Königskanzel - BH, IPO 3, SchH 3, ZTP, HD-A, ED+/-
Mother: Ch. Bounty El Carajillo - Champion SK, BH, IPO 1, FPr.1, SVV 1, HD - neg., ED - neg.
The pictures of Cliff are here.

Pedigree:
Cliff v.d. Königskanzel
IPO 3, SchH 3, ZTP, HD-A
Mambo v.d.Teufelsbrücke
IPO 3, SchH 3
Torro vom Zimmerplatz
SchH 3, IPO 3, ZTP

Face v.d.Teufelsbrücke
SchH 1, FH 2, HD-A

Gina vom Scheldetal
IPO 3, SchH 3
Pascha vom Hegestrauch
IPO 3, SchH 3
Ilka vom Wartturm
SchH 1, ZTP
Ch. Bounty El Carajillo
IPO 1, FPr. 1, HD-A
Ch. Orlando vom Hause Neubrand
IPO 3, SchH3
Ch. Amadeus v. Silberpfeil
SchH 3, IPO 3, ZTP
Cora v. Rösslesgarten
SchH 3
Ch. Alisa Earl Antoniuso
SVV 1, HD-A
Ich. Bronko od Dragicevica

Zita Mar Ub
ZVV 1, IPO 1, HD-A